Experience smooth and flawless skin with our additional professional waxing services at Electrolysis 100% Permanent Hair Removal & Skin Care. From bikini waxing to full-body waxing, our skilled estheticians use high-quality wax and techniques to deliver a comfortable and effective hair removal experience. Trust us to leave your skin feeling soft, smooth, and hair-free.
Electrolysis 100% Permanent Hair Removal & Skin Care is locally owned and conveniently located in the city of Chicago. We specialize in electrolysis hair removal, laser hair removal, full-body waxing services, microneedling, botox, PRF Injections and Vitamin IV Therapy.
Our mission is to create a peaceful atmosphere by focusing on the health and wellness of our guests through the use of environmentally friendly products and services. We strive to be the place where beauty, comfort, knowledge, and personalized attention create a totally memorable and rejuvenating experience.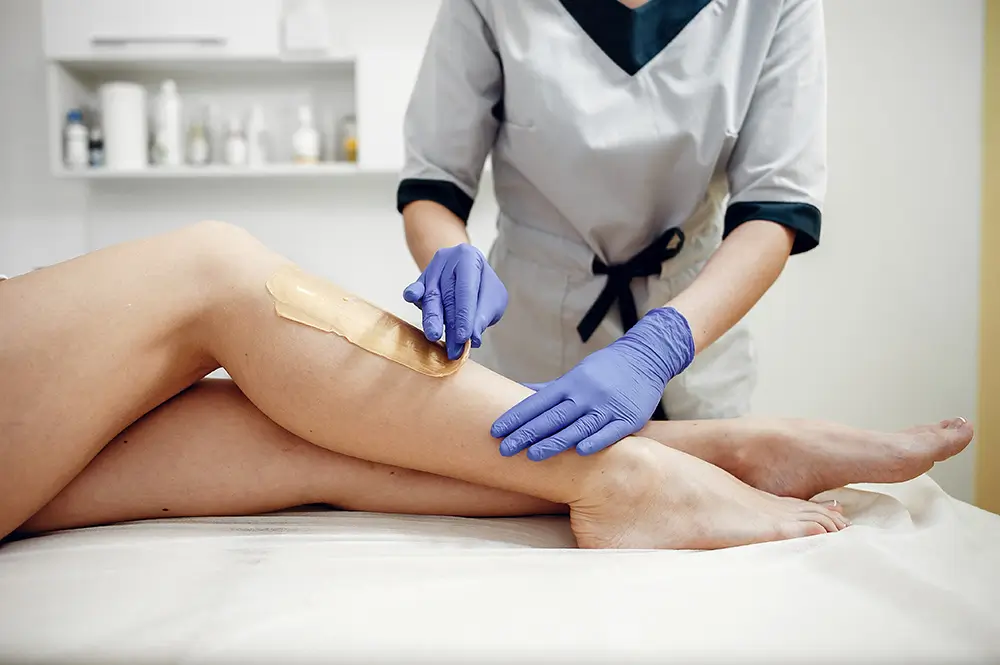 Body Waxing Chicago Services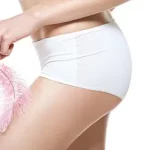 This wax goes from the front all the way to the back and between the cheeks! It's perfect for a totally clean look with your choice of hair or bare on top.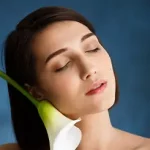 From eyebrow waxing to upper lip waxing, we've got you covered. With a perfected waxing technique and all-natural products, our waxologists are a step above the rest.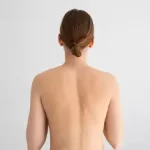 Body waxing for smooth, long-lasting results. Every aspect of a full-body wax is designed to provide a luxurious experience from start to finish.
Prepare for your first wax
EXFOLIATION
---
We recommend that you exfoliate the area several days prior to your appointment. Thoroughly clean the area keeping the skin moist, but not greasy from heavy lotions or oils.
LET IT GROW
---
For effective waxing, hair should be at least 1/4″ to 1/2″ long. Most people wait 2-4 weeks (min. 2) from their last shave. The longer you wait, the better the results.
SUN EXPOSURE
---
Prior to and after waxing, avoid intense sun exposure for 48 hours. If you plan to get a spray tan, schedule it 1-2 days after waxing. This allows your skin to recover and stay hair-free.