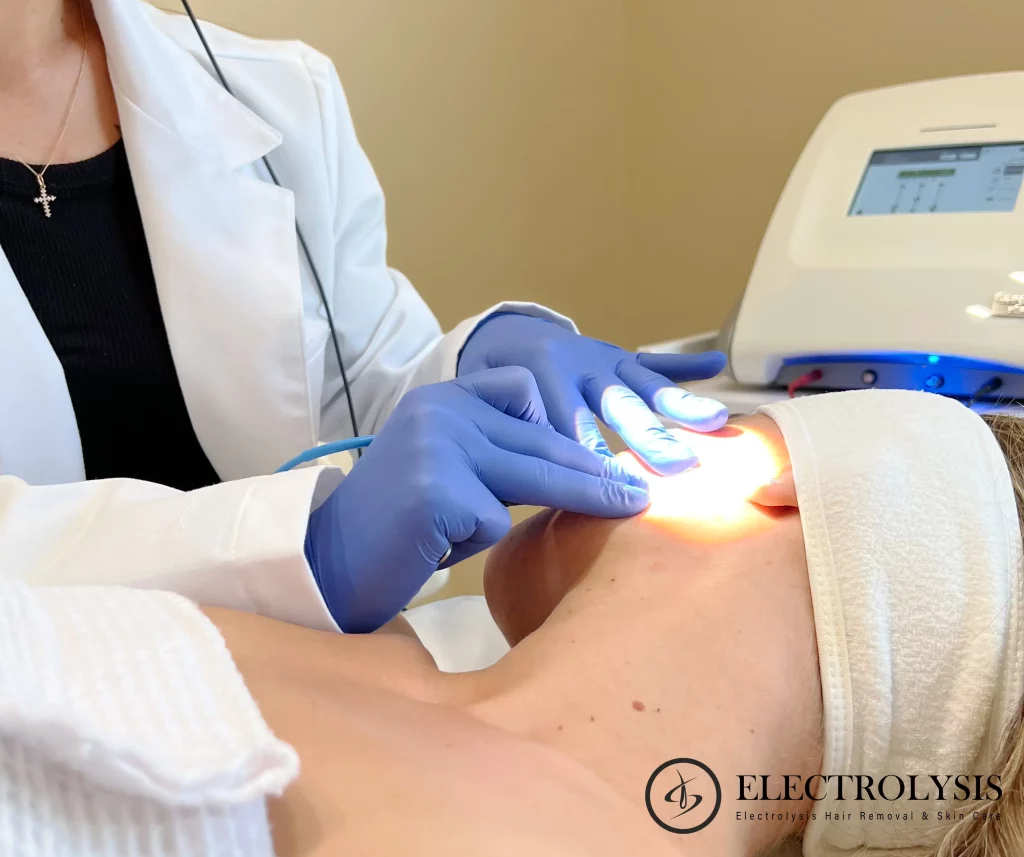 For many women, some modest amount of unwanted hair growth development is common, particularly with the hormonal changes that come with time. However, moderate to excessive hair growth known as hirsutism may be a symptom of a condition called polycystic ovary syndrome (PCOS). While Electrolysis Hair Removal can easily treat this symptom of PCOS, there are a few things you should know about it.
For starters, PCOS is a serious condition and requires medical treatment. As with most hormonal conditions, treating the symptoms alone isn't enough. PCOS causes a hormonal imbalance, introducing an excess of androgens into your system, so the hair growth will continue until the underlying cause has been treated.
At Electrolysis Hair Removal & Skin Care, we can remove the hair that has already grown. However, the excess of androgens will cause new hair follicles to fill in and take their place. The result is little to no actual hair reduction until the condition has been treated.
How to tell if you have PCOS
It's important to know that no one aside from a properly trained medical doctor can accurately diagnose PCOS.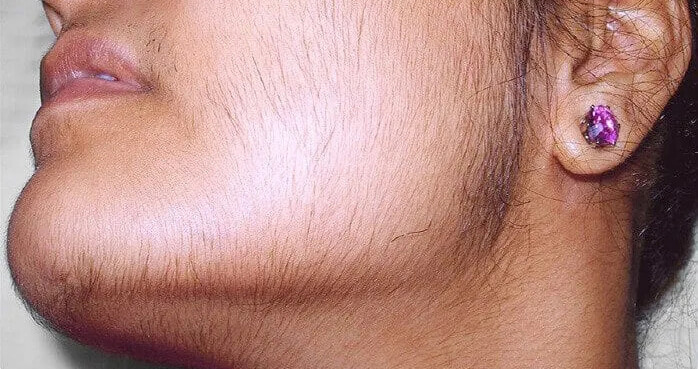 If you experience these symptoms and are concerned that you may have it, then seek medical treatment immediately, before you begin the process of permanent hair removal. According to the Mayo Clinic, primary PCOS symptoms include:
Irregular menstrual cycles. Specifically, you may experience unusually long menstrual cycles.
Extremely heavy menstrual periods. Excessive bleeding and cramping are common.
Hirsutism. Specifically, the growth of coarse and dark hair on your face, chest, back abdomen, upper arms and thighs.
Severe abdominal pain. This is caused by enlargement of your ovaries, which is the underlying condition of PCOS.
The Mayo Clinic suggests that if you experience at least two of these symptoms, then you should seek the advice of a medical professional. Other symptoms that may indicate PCOS include weight-management problems, fatigue, acne and thinning hair on top of your head.
Unfortunately, all of these symptoms are similar to less severe, age-related hormonal changes and many doctors are likely to dismiss them entirely. The staff at Electrolysis Hair Removal & Skin Care urge you to be firm and insist that you be tested for PCOS. Testing is relatively inexpensive and painless, whereas untreated PCOS may lead to extremely painful and life-altering conditions.
While the treatment of PCOS may be a more involved process, your doctor will probably prescribe a medication called spironolactone to block androgen production. After about six weeks, this medication should lighten and thin the new hair growth and stop new follicle production. That's when electrolysis becomes a viable solution for removing the remaining unwanted hair.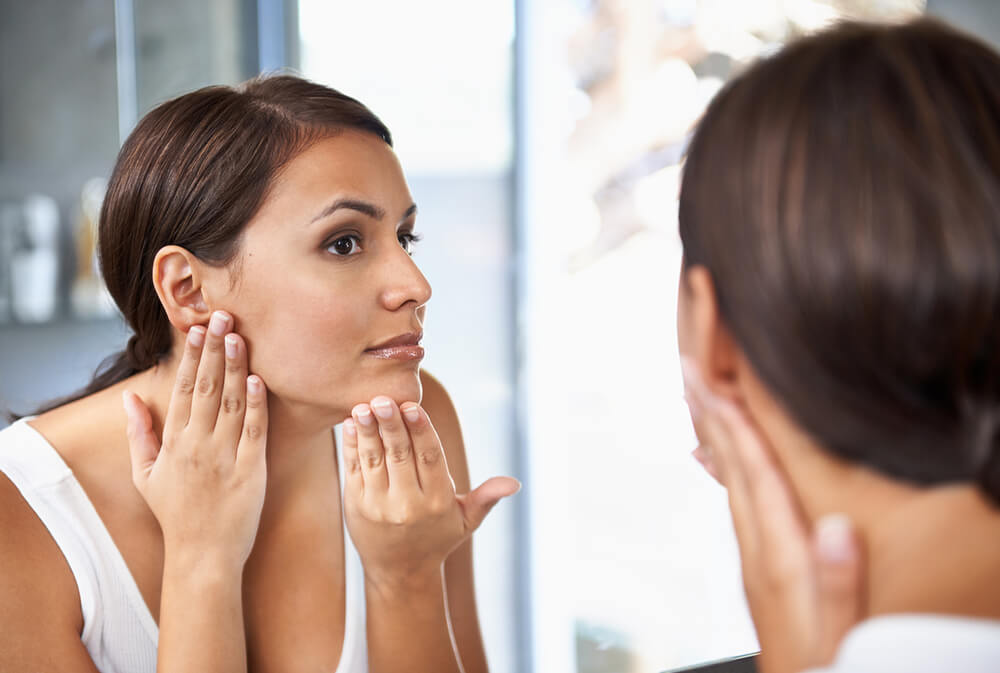 Learn more about Electrolysis Hair Removal

Verified
TG-Friendly by
Laura's Playground

Member
American Electrology
Association

Member
Electrologists Association
of Illinois