Electrolysis is a slightly disconformable treatment. Electrolysis removes the individual hairs from the body that's why causes the discomfort. A very fine probe is inserted into the body and thus removing hair from the follicles through the tweezer. Electrolysis generally doesn't have any permanent side effects but sometimes a temporary reddening of the skin may occur. Like redness, swelling, bumps, and tender skin.
Although there are many benefits to electrolysis, there are some discomforts to consider. Here at Electrolysis Hair Removal & Skin Care, we develop a method that is going to help you to go truth the treatment with less discomfort and more productivity.
Traditional Electrolysis Hair Removal & Pain Management Includes
Topical Numbing cream
Local Numbing injection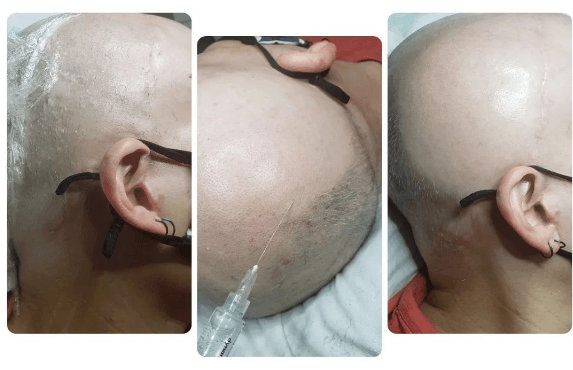 Pain Management & Prices
Treatment starts from 1 hour and up. We can treat most of the areas from the body.
Electrolysis hourly rate $140. + Pain Management (lidocaine injection) $12 per 1 cc unit.
Any cancellations with less than 24 hours of notice are subject to a cancellation fee of 50% of the full service price. Clients who miss their appointment(s) without any prior notification will be charged 100% of the scheduled service price. Missed consultation appointments without prior notification will be charged a $50 fee. We recognize the time of our clients is valuable and have implemented this policy for this reason. Please call us at 252. 722 .5006 if you're unable to keep your appointment.

Verified
TG-Friendly by
Laura's Playground

Member
American Electrology
Association

Member
Electrologists Association
of Illinois