Founder
Valeria Tartacovschi, LE
Electrologist
Accurate Academy of Electrology
Valeria Tartacovschi Licensed Electrologist, Owner and  Founder, Electrolysis 100% Permanent hair removal. For the past 4 years she worked for one of the best Plastic Surgeon in Chicago. The experience helped her  to possess the aptitudes to shift to  next levels of her  profession. With a true commitment to advancing in the practice, her experience and growing skill set keeps her at the top of the field. She  will go the extra mile to ensure that clients' expectations are not just met, but exceeded.
Electrolysis became Valeria's passion and career after having a personal, "magical" experience with electrolysis. Her desire is to help people feel better about themselves and their appearance every time they look in the mirror. By performing this effective permanent method of hair removal she is changing clients life by boosting self confidence and self-esteem.
"After being in my client's place and having 100% results, I know that permanent hair removal by electrolysis is the only method that really works for everyone, and really makes everyone happy."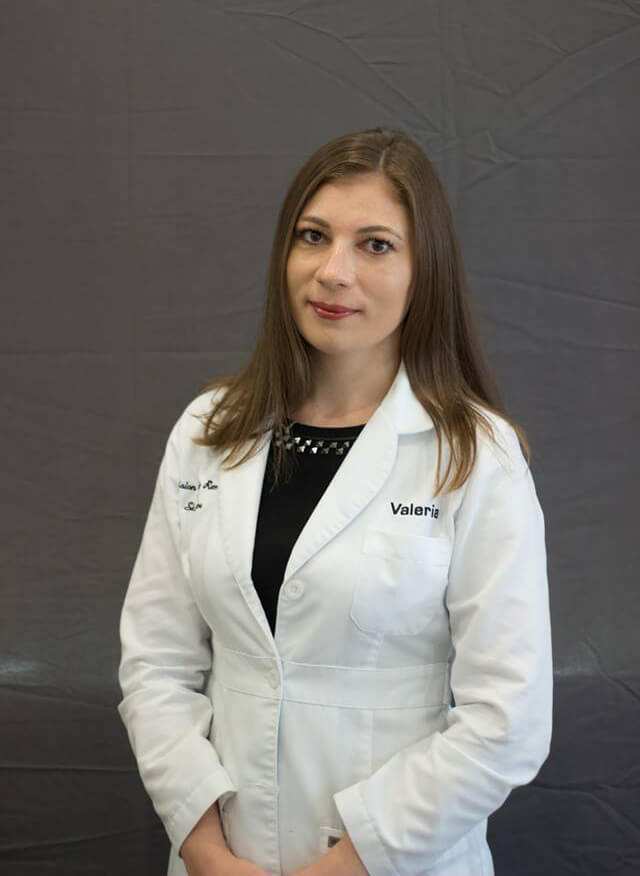 Larisa Balasescu
Esthetician
Larisa Balasescu has worked as an esthetician and beauty advisor for over 6 years. Ever since her teenage years, she has been drawn towards the health and wellness realm. This deep-seated fascination drove her to explore the chemistry and science of beauty by experimenting with homemade beauty products. Larisa also swears by the potential of a nourishing skincare regimen as the most vital step for attaining clear skin and long-lasting beauty.
She is a huge proponent of naturopathic and holistic healing that accords great significance to personal self-care, both external as well as internal. Larisa belongs to that school of esthetic thought which believes in a healthy balance between cosmetic treatments and home remedies to attain maximum results.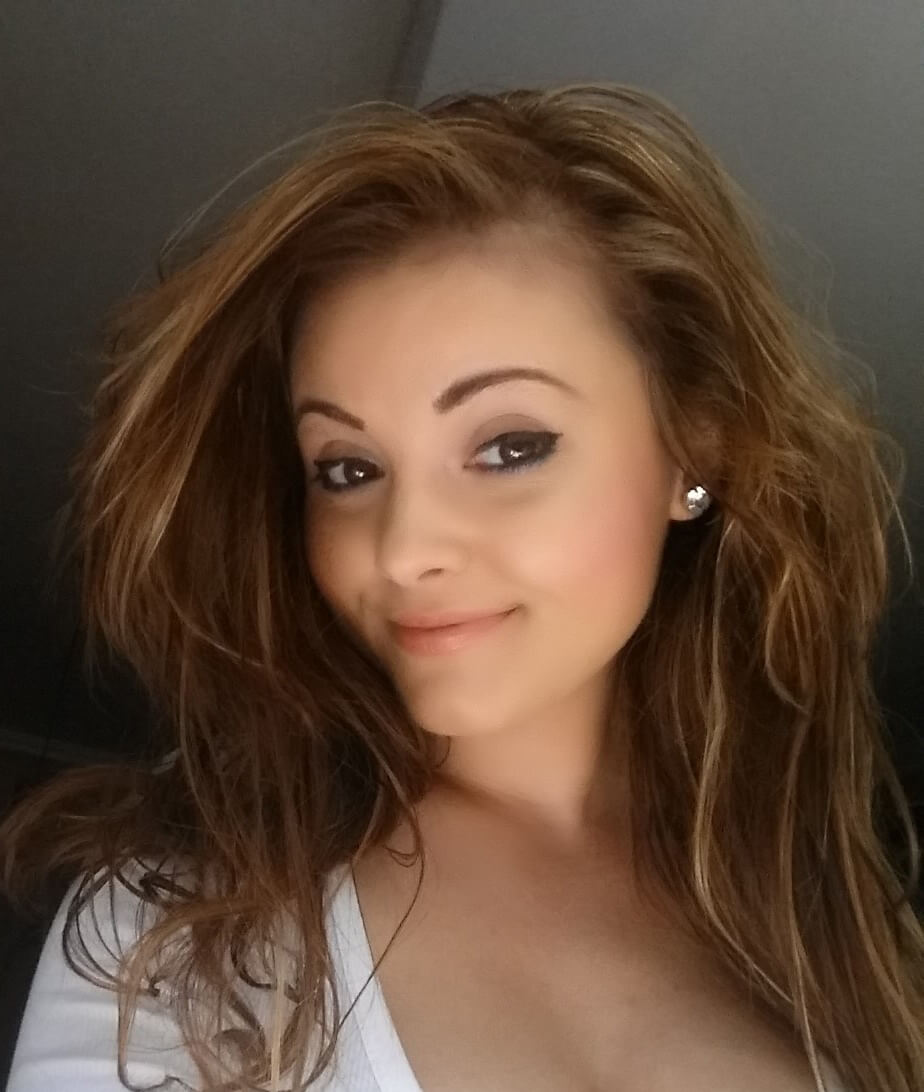 In addition to performing conventional facial and body treatments, such as waxing, microdermabrasion, chemical peel, she regularly recommends simple lifestyle modifications and alternative skincare therapies to address her client's skin concerns. Cliched as it may be, but Larisa has steadfastly adhered to the motto that natural beauty emanates from within, and her work is a proof of that!
Renata Ciszek
Local Anesthesia Injector
Renata Ciszek APN-BC has 14 years of experience in the healthcare system.
In April 2015, Renata graduated from the National Laser Institute in Aesthetics. Since then, she has had numerous training programs including Vampire Treatments (where she was personally trained by the inventor of Vampire Treatments, Dr. Charles Runels, in Alabama); Advanced Botox and Dermal Filler training in New York and Toronto; and multiple training programs in Chicago. She is also certified in lasers and Dermapen.